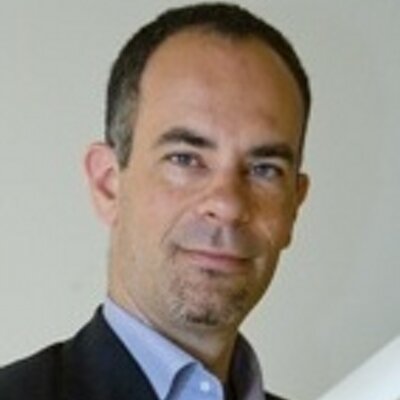 The Internet Corporation for Assigned Names and Numbers (ICANN) would on Monday honor Stéphane Van Gelder, posthumously as the recipient of the 2018 Multistakeholder Ethos Award, reports ITRealms.
Late Stéphane Van Gelder, ITRealms gathered, died at the age of
51 years old, following a motorbike accident of which he and wife, Julie, were hit by a car on March 23, while on a stop at a traffic light. His wife, however, who was also injured, survived.
The community selection panel, ITRealms also gathered, decided to recognize, late Van Gelder, a long-time member of the ICANN community for his role and services over the years.
The prize presentation of the Multistakeholder Ethos Award, would take place this Monday morning, 25 June at ICANN62, which holds in Panama City by 8:30am local time,
at
the Convention Center Foyer, Megapolis Convention Center,
Panama City, Panama.
ITRealms
further gathered that the award would be presented to late Stéphane Van Gelder's wife, Julie Talfournier Van Gelder on behalf of the community selection panel and the ICANN community.
Remmy Nweke in Panama City
ITREALMS ... everything news digitally!