ITREALMS: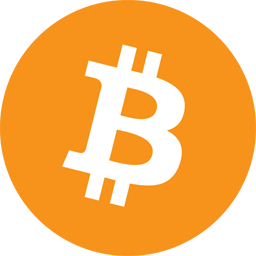 Reports reaching our newsroom indicates that a small bitcoin exchange based in Alberta, Canada, has gone offline, over a purported hacking, reports ITREALMS.
Information available at press time showed that MapleChange's Twitter page went offline, shortly after it reportedly shared a Tweet "[had] no more funds to pay anyone back."
According to CCN.com in the way of an explanation, the exchange had, approximately one hour before deleting its Twitter page, said that a "bug" had enabled "some people" to withdraw all of the funds on the exchange.
Educated readers may recall a time when Mt. Gox claimed similar problems. The handling of the two cases by their administrators was dramatically different. In the case of Mt. Gox, attempts were made to repair the damage, although they resulted in worse damage. They went so far as to near-nakedly manipulate the Bitcoin price in an attempt to recoup lost customer funds before anyone found out.
Nenye Dom/GEE with additional report from CCN.com
ITREALMS ... everything news digitally!