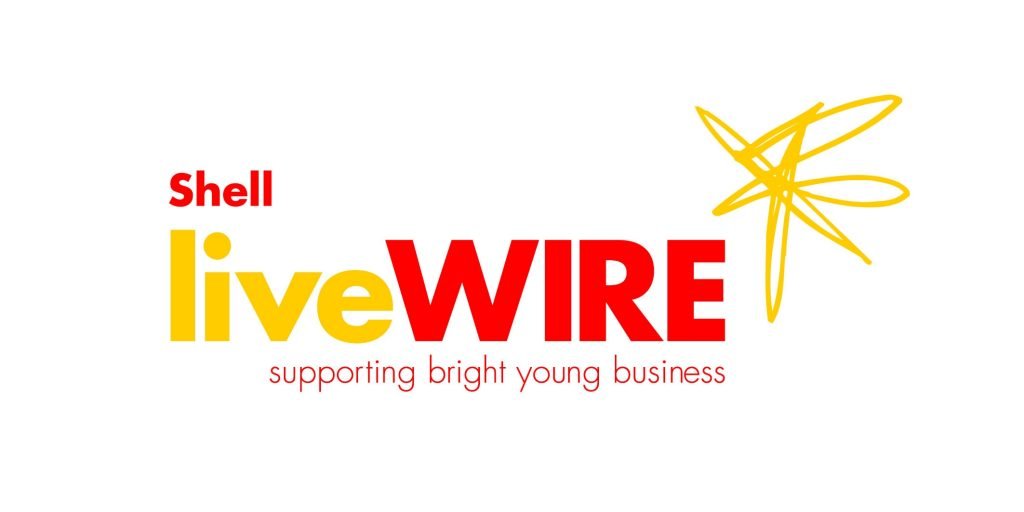 A Nigerian plastic-recycling company, De-Rabacon Plastics, has won the maiden Shell Outstanding Achievement Prize in the 2018 Shell LiveWIRE Top Ten Innovators Awards, reports

ITREALMS.
Bayelsa State-based De-Rabacon Plastics came tops in a competition that also saw another Nigerian firm, Alternate Energy Limited, emerge as the second runner-up in the Energy Solutions category to win a $10,000 prize money.
The two Nigerian companies are among the Top Ten Innovators named last week from among 21 entries in a contest which attracted over 11,000 voters from 102 countries.
"This is part of the streak of successes with the Shell Nigeria Live-WIRE programme, coming a year after two of our Nigerian entrepreneurs won in the merit category at the finals in Sierra Leone in 2017," said General Manager External Relations of Shell Nigeria, Igo Weli.
"Being named as one of Shell LiveWIRE's Top Ten Innovators showcases the innovative entrepreneurial talent that Nigeria is nurturing on the world stage," Igo added.
Reacting to news of De-Rabacon's emergence as a winner, Managing Director of the company, Yolo Bakumor Smith described the LiveWIRE opportunity as life-changing and providing employment and livelihood to over 58 direct and indirect employees and their scores of dependents.
"This is a booster to my dreams and I give credit to The Shell Petroleum Development Company of Nigeria, SPDC, for the opportunity provided to Nigerians to be successful, globally recognised business owners," Smith said.
In his response, Managing Director of Alternate Energy Limited, Henry Chikogu,
described the award as a motivator not only to him and his company but also to other Shell Nigeria LiveWIRE beneficiaries and to prospective participants in the annual programme.
Both Smith and Chikogu will be joining other winners in Kuching, Malaysia in November for the final awards ceremonies.
Emobella Engineering Nigeria Limited and De-rahbs Energy Services, both Nigerian companies based in the Niger Delta were among the Top Ten winners in 2017.
Emobella provides engineering services with a USP of 24-hour availability and high-quality customer service, and De-rahbs Energy installs, services and repairs solar energy equipment, and provides a low-cost solar energy payment plan
and training to future engineers and energy entrepreneurs.
Launched in Nigeria in 2003, the programme helps young people explore the option of starting their own business as a real and viable career option, and provides them with training, finance, and business mentorship.
Shell Nigeria LiveWIRE has produced over 6,500 Niger Delta entrepreneurs most of whom are now employers of labour. Some of the beneficiaries are also given the opportunity to play in SPDC's supply chain as vendors and are provided with access to growth capital.
In 2014, a special Shell Nigeria LiveWIRE programme for Ogoni youths was launched, the same year another special edition was launched for Niger Delta Youths with disabilities. The Ogoni Special LiveWIRE is geared towards providing alternative livelihood for the youths of the area and has since produced over 165 entrepreneurs.
ITREALMS ... everything news digitally!