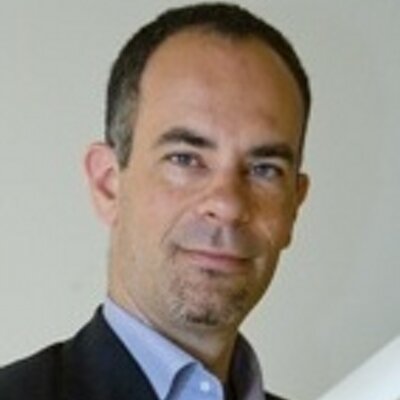 The ICANN 2015 Nominating Committee (NomCom) has announced the selection of a nine-man leadership positions within the Internet Corporation for Assigned Names and Numbers (ICANN), reports ITRealms.
These include three ICANN board of directors, four members of the At Large Advisory Committee (ALAC), two members of the Council of the Generic Names Supporting Organization (GNSO), and a member of Council of the Country Code Names Supporting Organization (ccNSO).
He also explained that those selected will take up their positions after the end of ICANN's Annual General Meeting (AGM) slated during the ICANN Public Meeting scheduled for 18-22 October 2015 in Dublin, Ireland.
The NomCom, he said, is charged with recruiting and selecting a portion of ICANN's leadership.
Further, he emphasized that NomCom is mandated to ensure that ICANN's overall leadership is diverse in geography, culture, skills, experience and perspective.
The basic criteria, according to Van Gelder, is that selectees are people of integrity, objectivity, sound judgment, support decision-making within groups, work effectively in English, understand ICANN's mission and operation, are committed to its success, have experience in world affairs, contribute to cultural, professional and geographic expertise, and could work long and hard, generally as volunteers, for the global public trust.
+ITRealms DSA
ITREALMS ... everything news digitally!