ITREALMS ... making leadership SENSE with digital news!
The Foreign Direct Investment (FDI) into the Federal Republic of Nigeria in 2022 turned negative to -$187 million as a result of equity divestments, reports
ITREALMS
.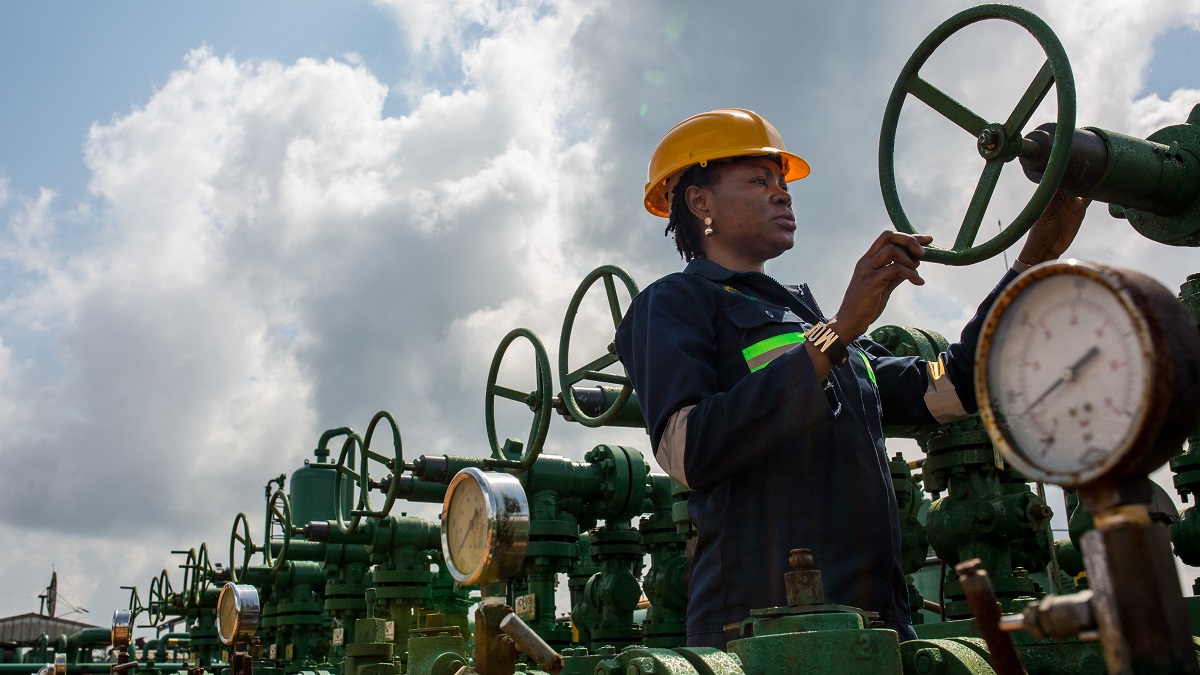 Disclosing this, the
World Investment Report 2023 published recently,
ITREALMS
gathered that
FDI flows to Africa also declined to $45 billion in 2022 from the record $80 billion set in 2021, which also accounted for 3.5% of FDI globally.
The WIR is anchored by the United Nations Conference on Trade and Development (UNCTAD's).

The report equally pointed out that in West Africa, Nigeria accounted for some negative downturn worth $187 million in FDI for the period under review.
In addition, the report noted that announced greenfield projects, however, rose by 24 per cent to $2 billion.
According to the report, flows to Senegal remained flat at $2.6 billion. Even as FDI flows to Ghana fell by 39 per cent to $1.5 billion.

In East Africa, flows to Ethiopia decreased by 14% to $3.7 billion; the country remained the second largest FDI recipient on the continent. FDI to Uganda grew by 39% to $1.5 billion on investment in extractive industries. FDI to Tanzania increased by 8% to $1.1 billion.

In Central Africa, FDI in the Democratic Republic of the Congo remained flat at $1.8 billion, with investment sustained by flows to offshore oil fields and mining.

In Southern Africa, flows returned to prior levels after the anomalous peak in 2021 caused by a large corporate reconfiguration in South Africa. FDI in South Africa was $9 billion – well below the 2021 level but double the average of the last decade. Cross-border M&A sales in the country reached $4.8 billion from $280 million in 2021. In Zambia, after two years of negative values, FDI rose to $116 million.