Commentary@ITREALMS ... making leadership SENSE with digital news!
In search of solution to lingering killings across Nigeria, Barr. Emeka Odikpo, wrote, there is sense in 'trade war' than in 'actual war.'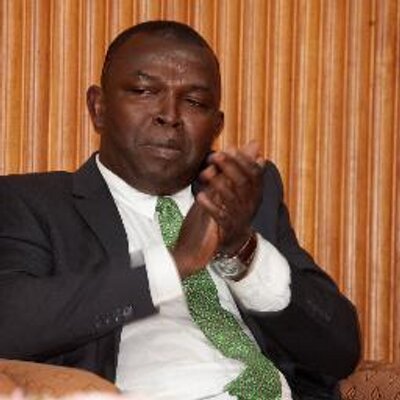 A leading figure in my list of heroes is Dr. Martin Luther King. He has a lot to teach Africans and Igbo people in particular. He is not the type of leader that rants, curses and resorts to violence. His weapon of war was non violence and he was damned effective at it.
In 1955 he became the leading figure in the Montgomery bus boycott. The purpose of the boycott was to teach whites racists one or two lessons. Rosa Parks' refusal to give up her bus chair for a white man sparked the initial protest. King organized a boycott of buses in the city for more than a year, at the end the blacks had their way and the bus segregation laws were quashed.

We need a leader in King's image in Igbo land, not one that leads us right into the enemies den and then starts moaning about genocide. A wise man cannot fight a bully that is twice his size with physical violence. He uses his tact and guile.

We can easily start our fight against the violent Fulani Herders by organizing a ground breaking boycott of beef in Igbo land and if possible southern Nigeria. If well organized, it will yield great dividend. On the average, I am sure most homes spend more than N3000 on beef every week. That's very huge money to contribute to a group that has no regards for your lives. The Fulani make Billions of Naira or even trillions from their trade. A boycott from the middle belt to the entire Southern. Nigeria will shock them to their marrows.

It's much easier than the war several of us are baying for. Moreover when the war starts, there will not be Fulani beef anyway. The huge organizations in Igbo land, like Ohaneze can champion this, with specific demands. With unity, we can break down the walls of Buhari without giving him the pleasure of killing us.
*Contributed by Barr. Emeka Odikpo from Lagos.